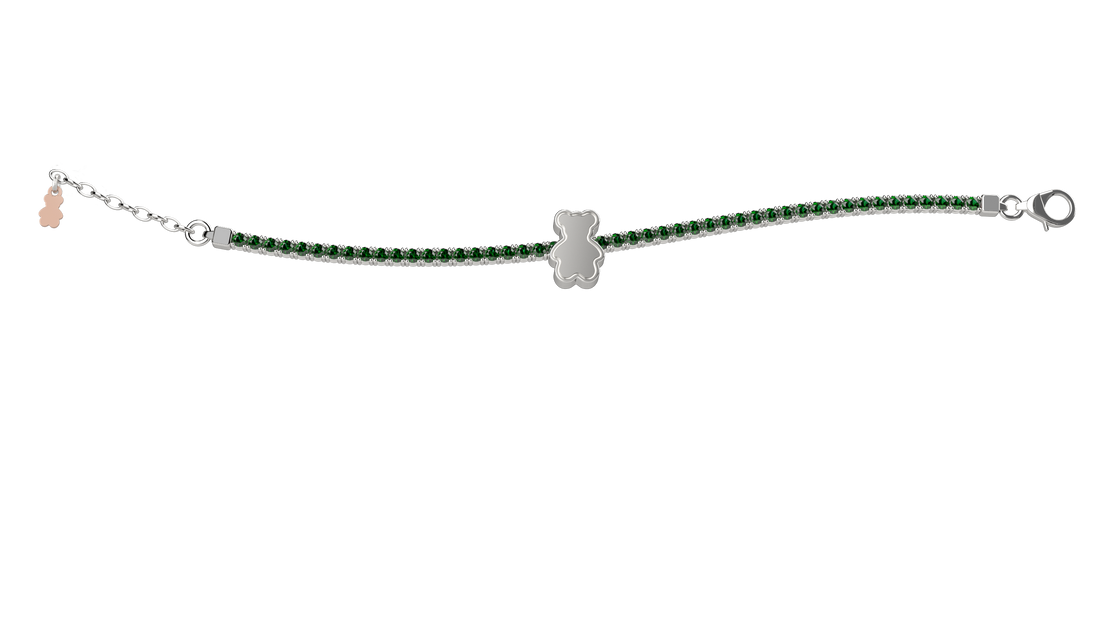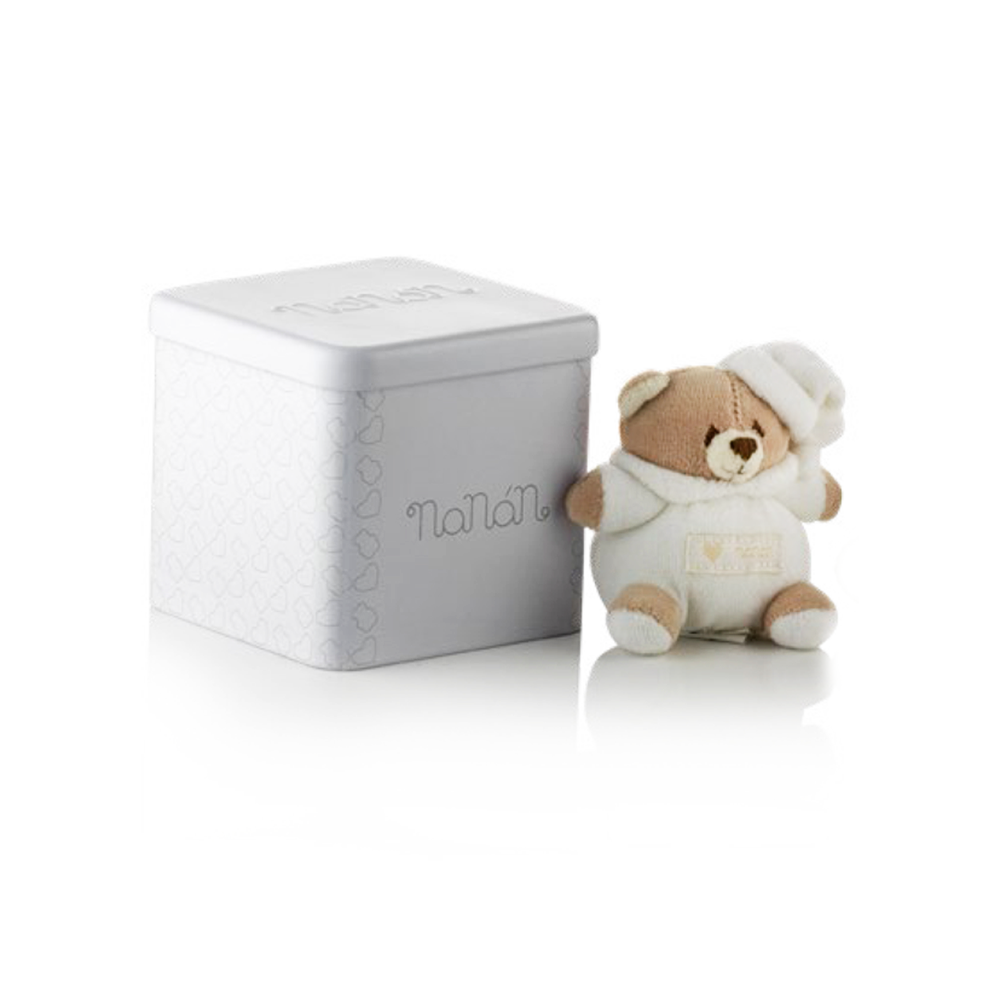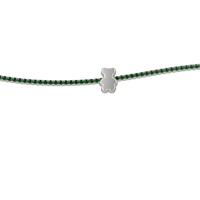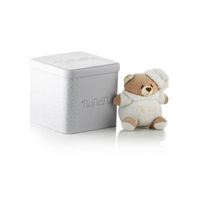 Tennis Bracelet Child Arg 925
The refined tennis bracelet in pure silver from the Nanàn Bijou line made unique and special by the charm of our sweet Tato bear.
Length 13 cm with extension up to 15 cm.
925 silver.
Spedizione Gratuita per tutti gli ordini superiori a 49.99€
Per gli ordini inferiori, la spedizione viene solo 2.99€
Per qualsiasi dubbio, domanda o curiosità dovessi avere riguardo ai nostri prodotti o a come acquistare su GN GIOIELLI, il nostro team di Customer Service è sempre a tua disposizione.
Puoi contattarci in qualsiasi momento dalle 9:00 alle 18:00
CHIUSI SABATO/DOMENICA
tramite sui seguenti canali:
WhatsApp: Avvia la Chat
E-mail: info@gngioielli.it
Puoi pagare tramite carta di credito, carta di debito o prepagata e Paypal. Tutte le transazioni su questo sito sono processate in modo completamente sicuro.
Dicono di noi