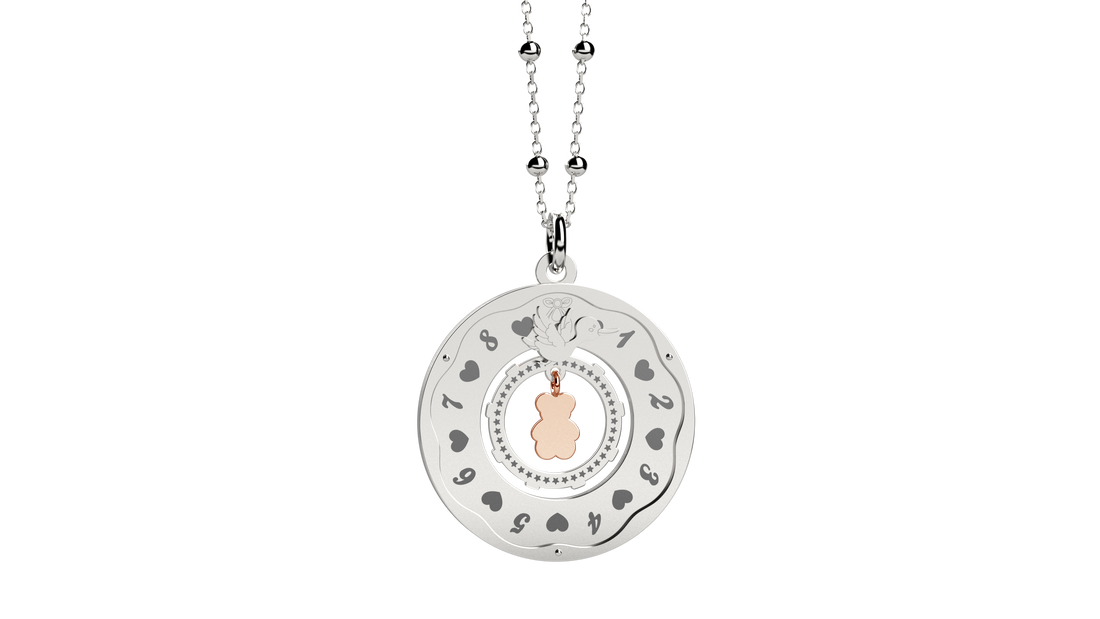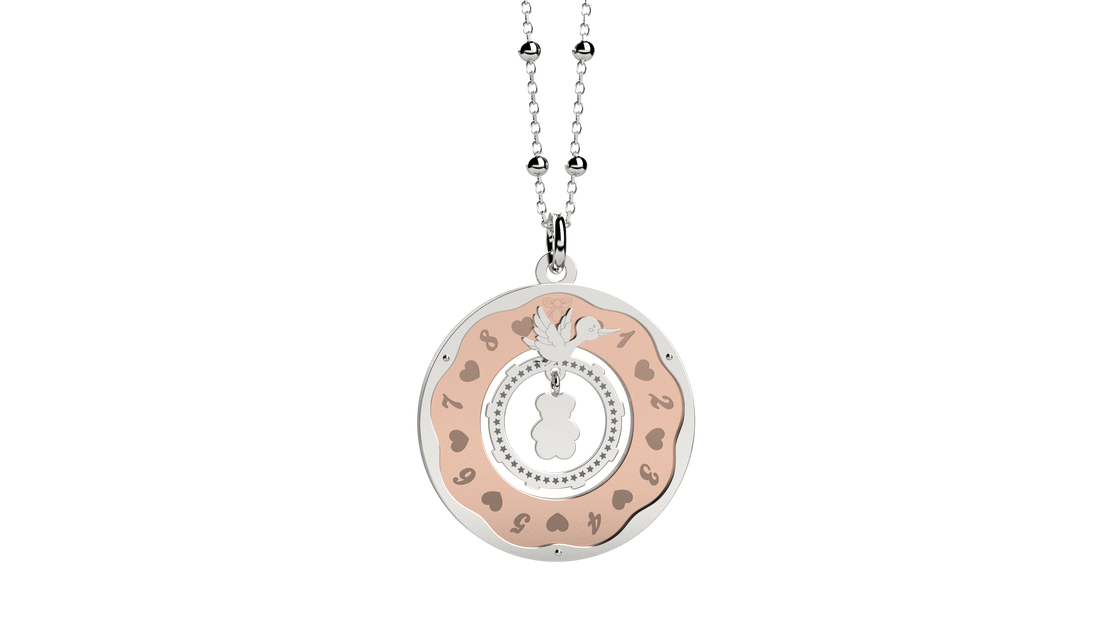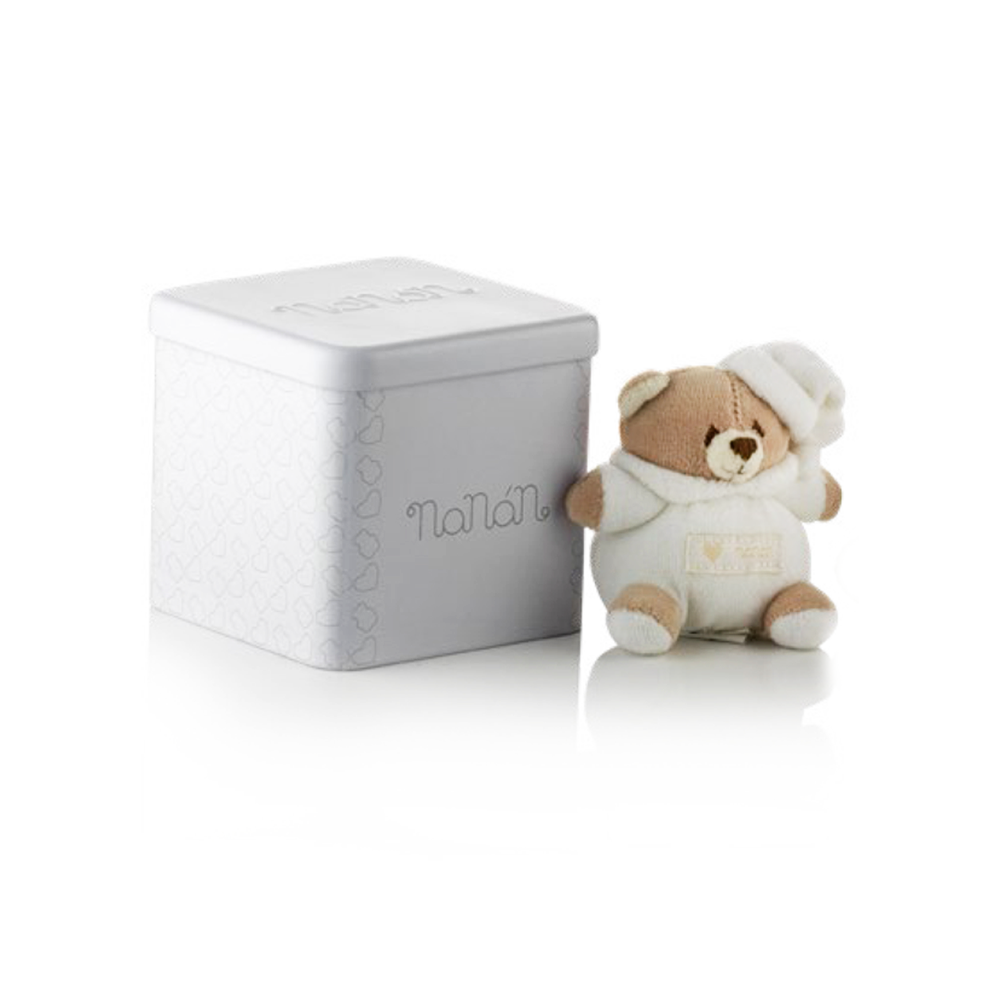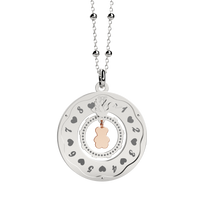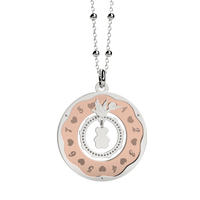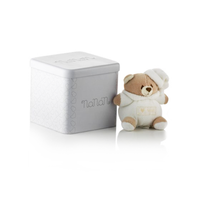 The watch of life has the function of a classic timepiece and instead of the hour markers there are the months. The nine months of pregnancy in which the clock will accompany you, step by step until the most beautiful day of your life. The forty stars represent the forty weeks of gestation. The stork, manually moved clockwise, represents the hand that will indicate the current month of your pregnancy. In the ninth month, you can remove the bear and engrave your baby's initial or date of birth; using it as a charm to apply to the bracelet included in the package. The watch will be delivered in its tin box accompanied by the tender Tato 8 cm. By purchasing this item you will receive the sweet Tato Plush 13cm for free. Also available in Rose Gold.
Chain length 100 cm.
925% silver.
Free Shipping on all orders over € 49.99
For smaller orders, shipping is only 2.99 €
For any doubt, question or curiosity you may have about our products or how to buy on GN GIOIELLI, our Customer Service team is always at your disposal.
You can contact us anytime from 9:00 to 18:00
CLOSED SATURDAY / SUNDAY
through on the following channels:
WhatsApp :
E-mail:
You can pay by credit card, debit or prepaid card and Paypal. All transactions on this site are processed in a completely secure manner.
Dicono di noi