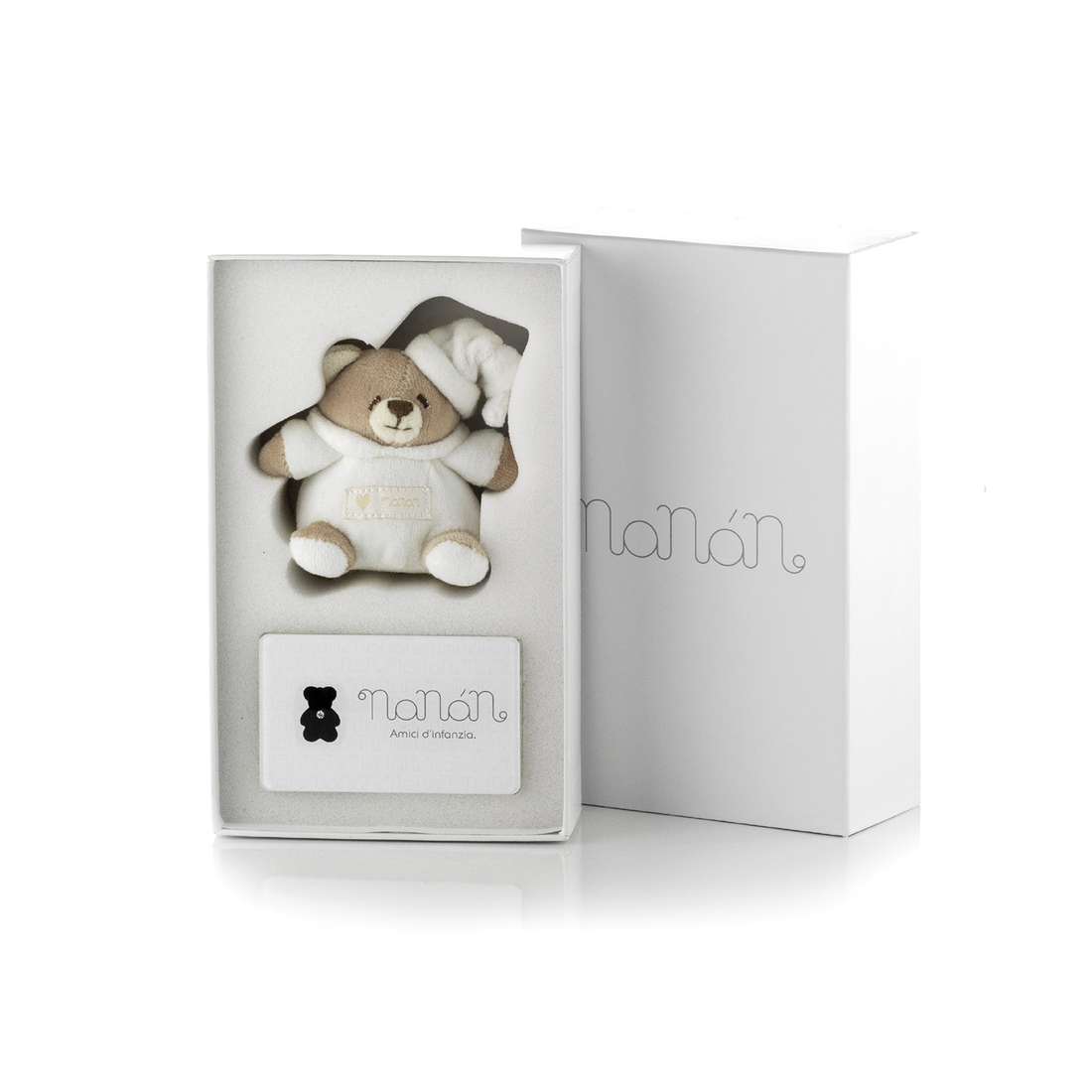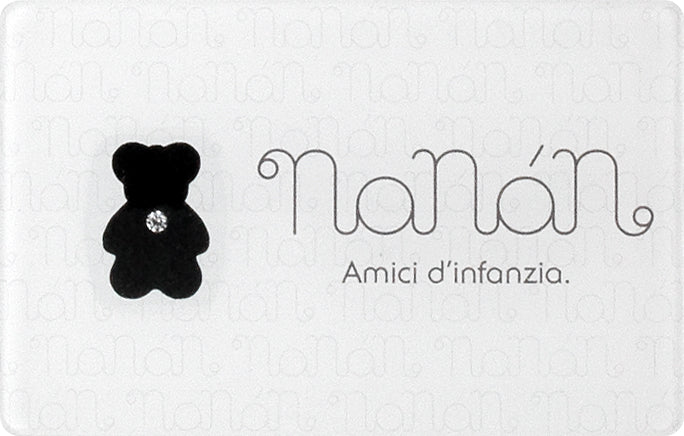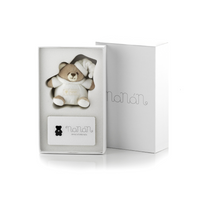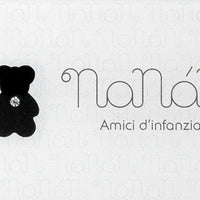 The Nanàn blister pack contains a brilliant cut diamond. The blister is immediately traceable to Nanàn thanks to the writing and the shape of the bear typical of the brand. The bear tenderly encloses the precious diamond. The blister can be opened in order to set the diamond in a jewel. Perfect gift idea.
Free Shipping on all orders over € 49.99
For smaller orders, shipping is only 2.99 €
For any doubt, question or curiosity you may have about our products or how to buy on GN GIOIELLI, our Customer Service team is always at your disposal.
You can contact us anytime from 9:00 to 18:00
CLOSED SATURDAY / SUNDAY
through on the following channels:
WhatsApp :
E-mail:
You can pay by credit card, debit or prepaid card and Paypal. All transactions on this site are processed in a completely secure manner.
Dicono di noi