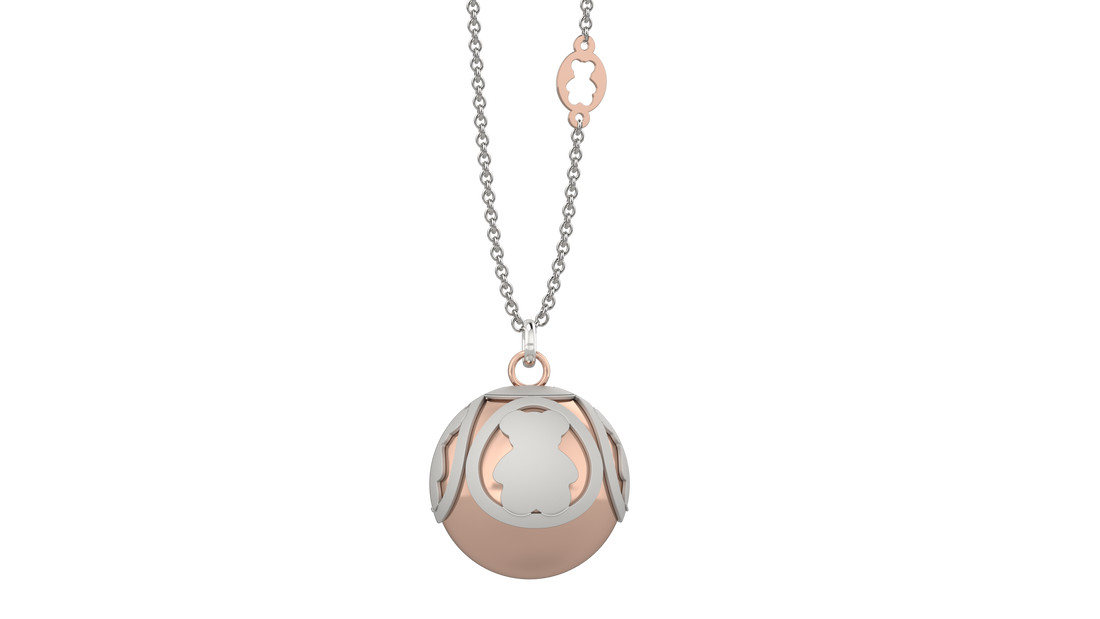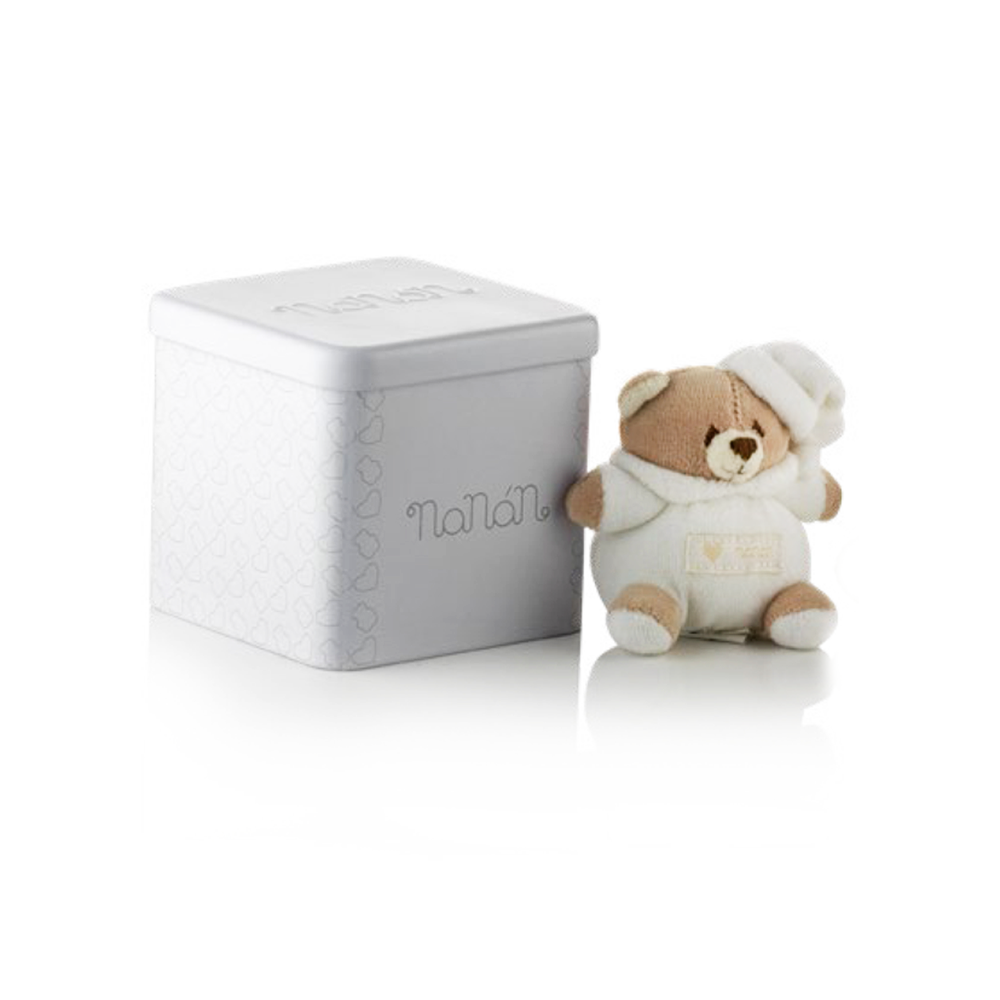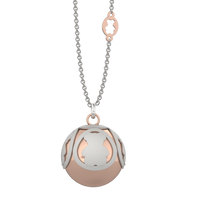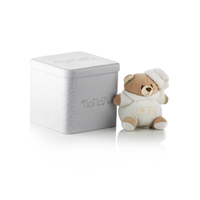 Pendant With Golden Sphere & Teddy Bear
Pendant with golden boule pendant, embellished with decorations in the shape of a teddy bear finished in gold color.
925 silver.
Spedizione Gratuita per tutti gli ordini superiori a 49.99€
Per gli ordini inferiori, la spedizione viene solo 2.99€
Per qualsiasi dubbio, domanda o curiosità dovessi avere riguardo ai nostri prodotti o a come acquistare su GN GIOIELLI, il nostro team di Customer Service è sempre a tua disposizione.
Puoi contattarci in qualsiasi momento dalle 9:00 alle 18:00
CHIUSI SABATO/DOMENICA
tramite sui seguenti canali:
WhatsApp: Avvia la Chat
E-mail: info@gngioielli.it
Puoi pagare tramite carta di credito, carta di debito o prepagata e Paypal. Tutte le transazioni su questo sito sono processate in modo completamente sicuro.
Dicono di noi